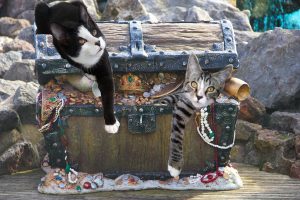 The Golden Oyster is a not-for-profit project created by Joanne Bartley, who is a long-time treasure hunter, having taken part in some of the world's most successful armchair treasure hunts. She writes about treasure hunts at the GoldenOwlHunt.com site.
The prize fund is entirely based on sales of clue booklets and the estimated total cash prize can be found on the home page of the site.
The cost of printing and posting the clue booklets varies, but typically each booklet sale adds £3-£5 to the prize fund. UK purchases will be posted second class, local orders may be delivered by hand, while all international orders are currently charged at a low-cost flat postage rate. The final cash prize given to the winner will be the total profits from the sale of booklets, and records are being kept of all sales and costs. The eventual total will depend on factors such as how many of the current printed stock is left unsold, so an exact prize amount can not be given until the game is over. The front page prize total reflects the minimum cash that the winner will be awarded.
Number of players: 50 estimated prize pool £200
Number of players: 150 estimated prize pool £400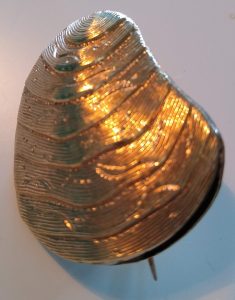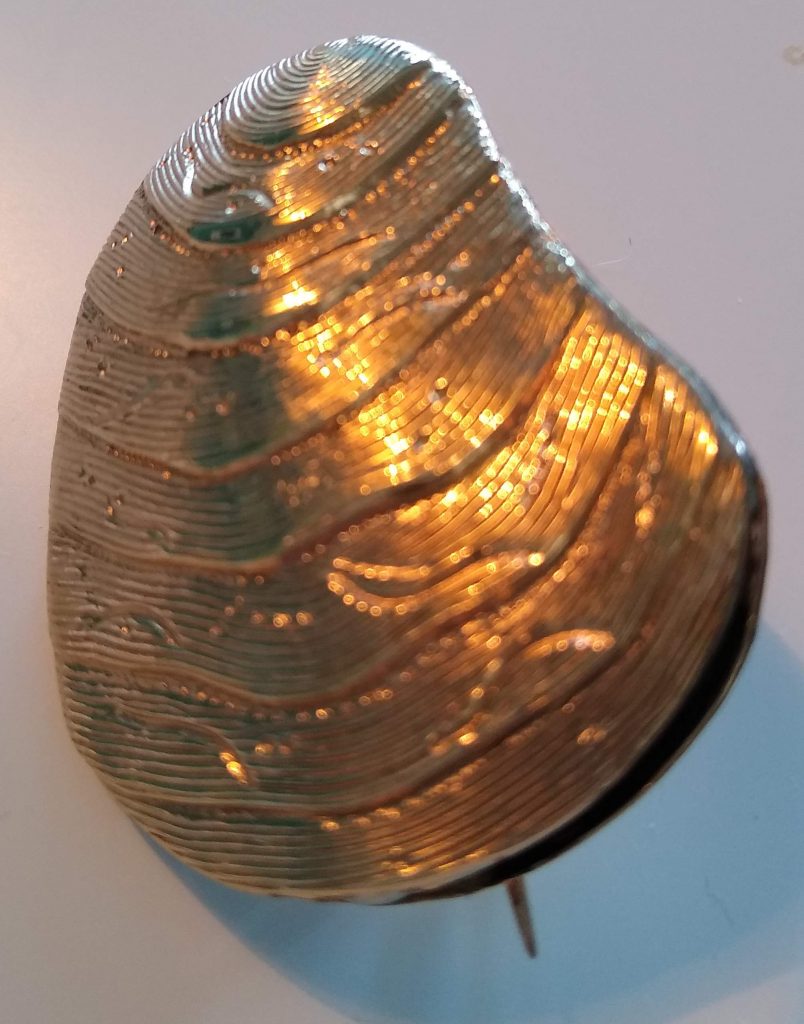 A Victorian Golden Oyster brooch is an additional prize.
The game accounts will be kept carefully and inspected by a local councillor to ensure fair play. In the event the prize is won by someone outside the UK the prize cash will be given in the winner's local currency using the current exchange rate. Check out the game's rules and terms and conditions here.
Good luck treasure hunters!