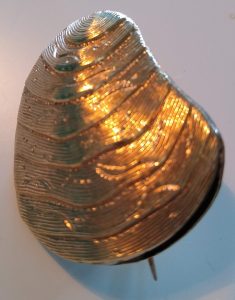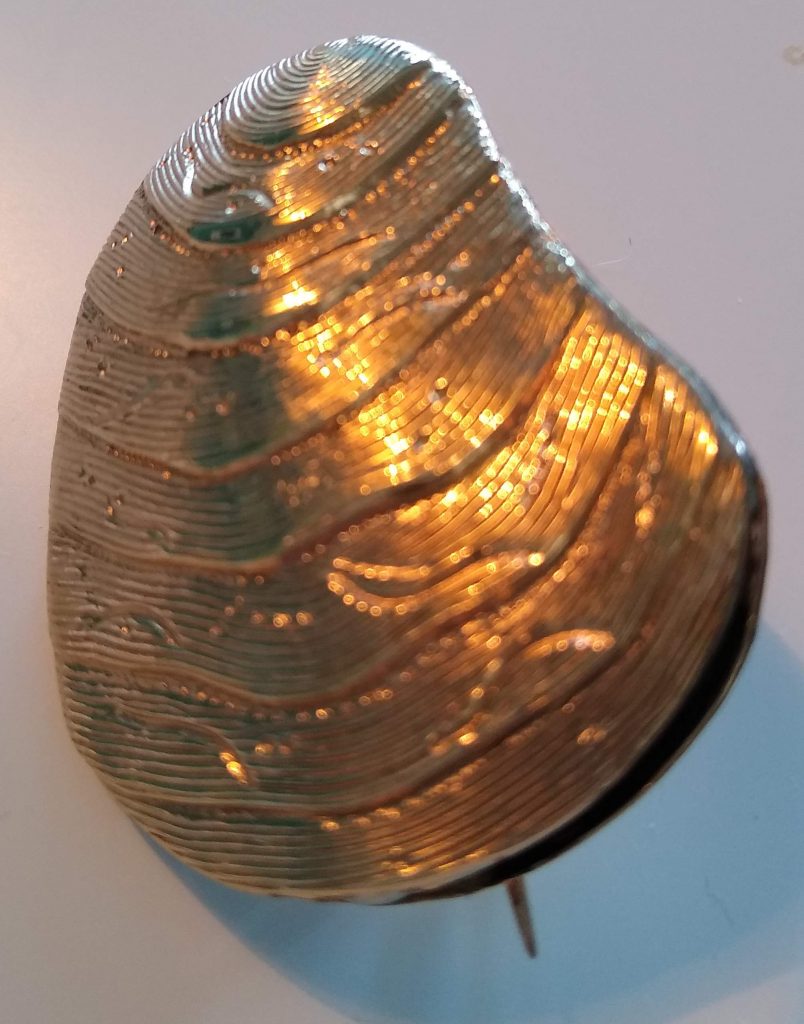 The Golden Oyster treasure hunt has been solved. Congratulations to the winner Daniel Worthington. Thanks to everyone who participated in the hunt. You can read the solution HERE.
Somewhere in the town of Whitstable a valuable golden oyster is hiding, and there's a book of 22 picture clues revealing the treasure's exact location.
The first person to solve the puzzles claims the prize. And it can be found without leaving your armchair. That means anyone can become a gold-hunting adventurer!
If you've never heard of Whitstable, you can explore the town using Google Maps or, better yet, download the amazing Google Earth. If you prefer to keep things simple, you can study a tourist map of the town.
The 'treasure' is a unique gold-plated oyster brooch, plus a cash prize based on the number of players involved in the game.
The game is a not-for-profit idea. The sale of each clue booklet creates the prize pool. The more people who play the bigger the prize – so please tell your friends!
You can read more about the prize fund and the game rules here.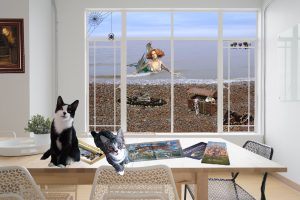 The 22 clues for the Golden Oyster treasure hunt are available in a printed booklet for £8 including UK delivery (international postage also available.) Each booklet sale adds to the prize fund, and I'll update the prize amount on this page regularly.
PRIZE : Golden Oyster plus £1138 (approx $1,400) read more about the cash prize here.
NUMBER OF PLAYERS at 15/05/2022: 270
If you want to chat about the clues with other treasure hunters the Mysterious Writings website has opened a forum section about the Golden Oyster, you can visit that by clicking here. You can read an interview with Jo Bartley, the Golden Oyster creator, here.
"21 of the pages reveal 21 locations in or around my town. The trick is to work out how they reveal the eventual location of the treasure. I can't say too much more for obvious reasons! "
To find the treasure there's no need to use a spade to dig it up, simply email solution@goldenoyster.co.uk with the treasure's location. The instructions for submitting an answer are here.
The first correct answer wins the prize, good luck treasure hunters!
Thanks to everyone who bought a booklet as part of the launch promotion raising money for Revival the East Kent mental health charity.